Wire-Cable
/

Heat Shrink

/

Tubing and Boots
---

Marmon A&D
• Marmon Aerospace & Defense proudly support the defense industry for land, sea, air and space applications. Offering a full range of connectivity products and services, including wire and cable, coil cords, cable assemblies, tools, testing and training. Your one stop shop for harsh environment connectivity solutions.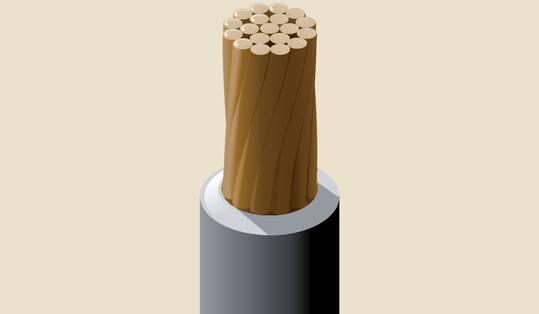 Prysmian Group NA — BIW
• Fiber optic cables for marine, oil & gas, defense, transportation, commercial, utility and industrial markets.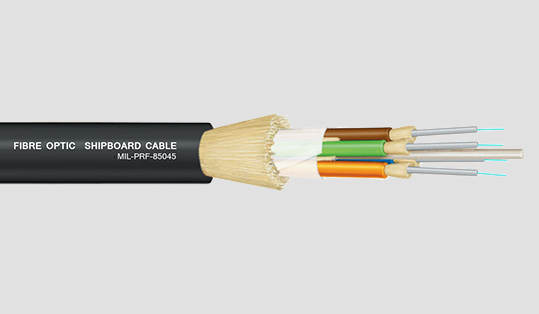 Sumitomo Electric — Sumitomo
• Leaders in heat shrink technology. Sumitube® Shrink Tubing, STS Solder Devices & Crimp Kits, SumiMark® Marking Systems, Poreflon Products, SumiMark® SM-CM.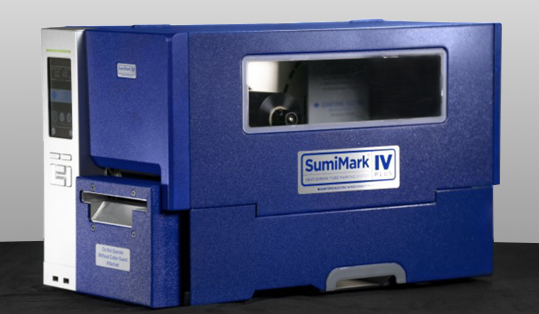 Hellermann Tyton — Hellermann Tyton
• HellermannTyton is a leading, global manufacturer of cable management, identification, and network connectivity products that improve electrical and communications systems. HellermannTyton solutions improve performance, safety and installed costs for the OEM, commercial and industrial markets.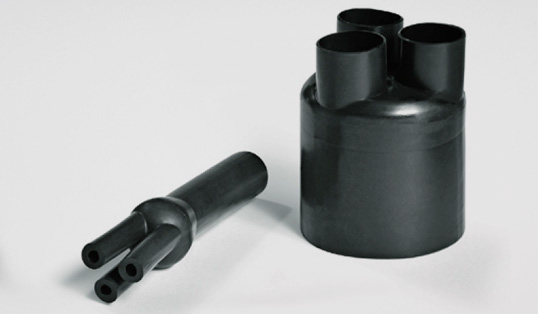 Tenneco — Bentley-Harris Systems Protection Group
• Protection Sleeving Products. A full selection for nearly any protection need. Technology and production capacity to meet your most challenging requirement. Serving industry throughout the world.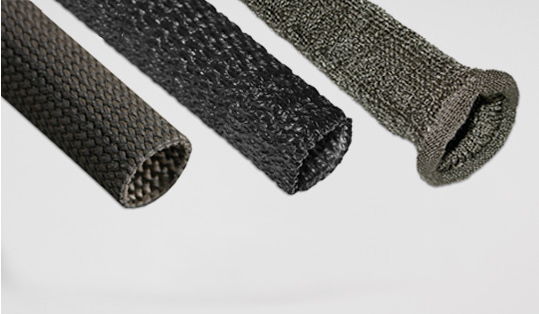 Connectors
/

Capacitors

/

Filters

/

Power Supplies
---

ITT Cannon — ITT Cannon
• I/O Connectors: Mil Spec & Commercial Approvals, Rack & Panel, Circular, Micro D, Filter, D-Sub, HermeticRF & Fiber Connectors Board (PCB) Connectors, Card Connectors.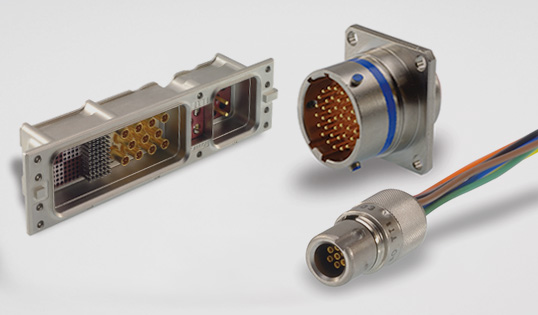 Ultra Electronics
• Ultra Electronics EMS, manufactures a broad range of component products, including EMI/RFI filters, capacitors, and custom magnetics. This elite collection of components enjoy recognition by the engineering communities in the defense, industrial, medical, and aerospace fields. Ultra Electronics EMS is a world class, AS9100 rev D/ISO 9001:2015 certified manufacturer of defense electronics systems.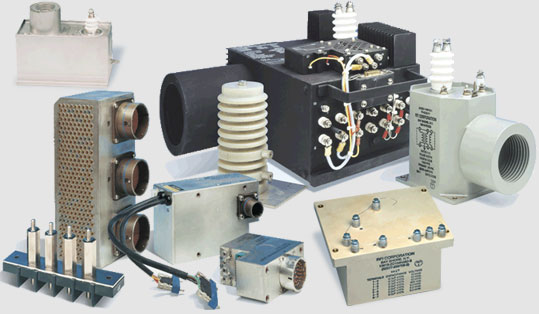 Incon — Incon
• Leader in the production of electronic connector systems for over 40 years. MIL-DTL-55302, .100 and .075 inch centerline F-Series Connectors.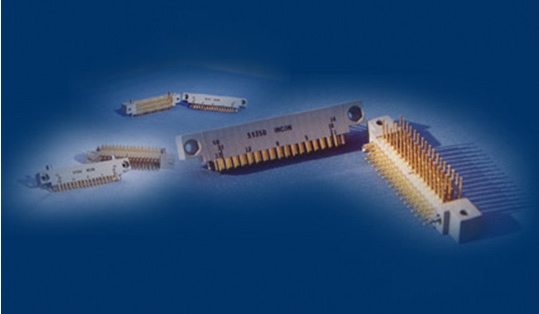 Adam Tech
• Adam Tech is a leading manufacturer of a broad range of connectors and cable assemblies for industries including Industrial, Medical, Security, Consumer and Automotive. Our manufacturing processes provide consistent high quality with low cost and short lead times.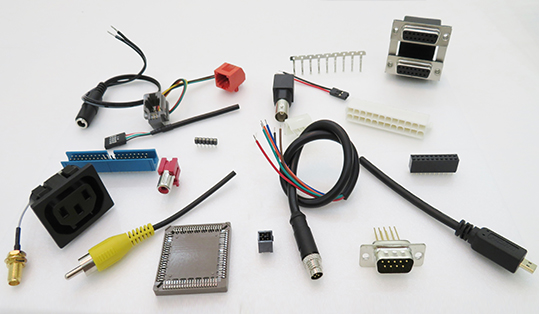 Ritronics
• Ritronics designs and manufactures ruggedized power supplies for aerospace, defense and transportation applications. COTS and MIL-STD 461-F.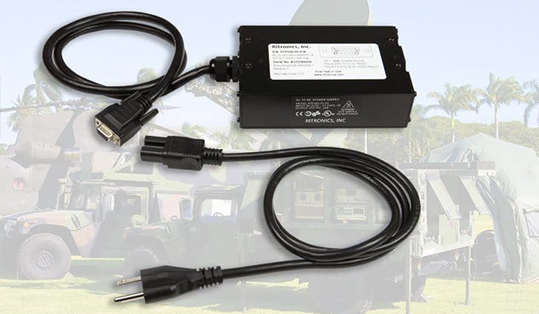 Switches
/

Displays

/

Imagers
---

NKK Switches
• NKK Switches (NKK) is a world leading designer and manufacturer of innovative electromechanical switches. By designing, producing and selling the industry's most extensive selection of electromechanical switches, NKK sets the standard for quality, stability and reliability in switch solutions. NKK provides a full suite of customizable solutions that includes design, programming and value-added support by combining flexibility, expertise and a commitment to our partners' success.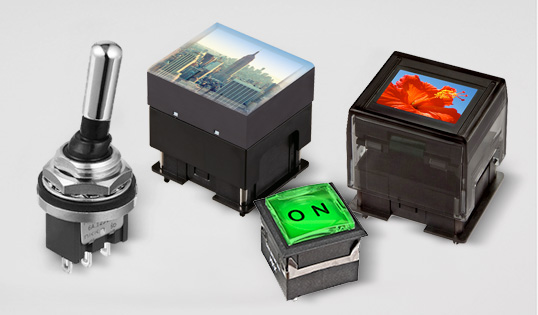 RAFI
• Rafi develops and produces electro mechanical components, keyboards, electronic components, and systems for human to human communications. Markets include medical, Automotive, Railway, household appliances and telecommunications.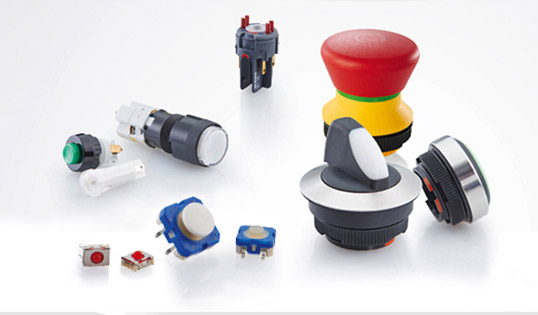 JADAK Technologies — Jadak
• Barcode Components, Barcode Scanners, Machine Vision, RFID, Portable Platforms, Magnetic Stripe Readers.